Ringhorns Destroyer by Venum Leather Boxing Gloves Sparring Red 10 12 14 16 oz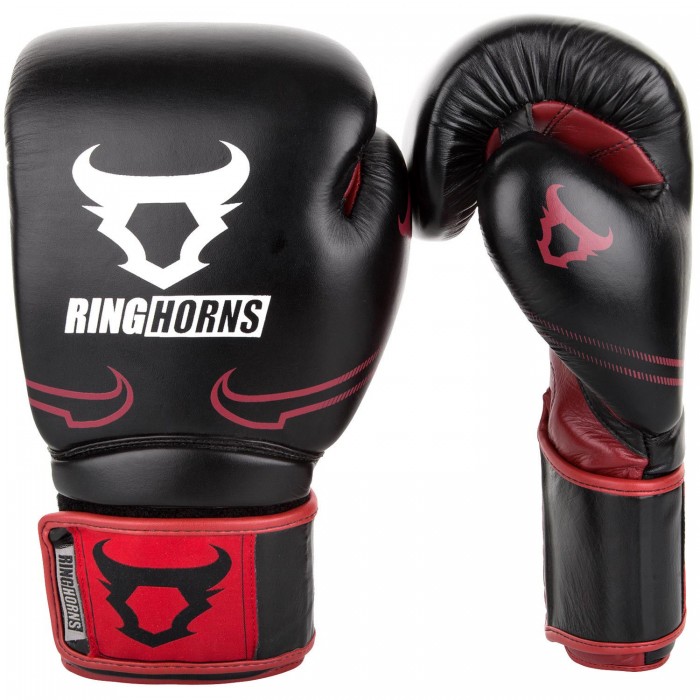 Ringhorns Destroyer Boxing Gloves: until maximum effort!

Specially designed for for those who are training and fighting often and deeply, the Ringhorns Destroyer Boxing Gloves will guarantee an optimal comfort and a great safety while proposing an ambitious and aggressive design.
Do not stop. Hit again and again. Push until maximum effort!
TECHNICAL FEATURES
Multi-layer foam for an optimal absorption and distribution of the shock wave.
100% leather.
Large cuff for a better wrist protection.
High quality Velcro.
Attached thumb to decrease the risk of injury.
Top quality at an unrivaled price.