Bad Boy Training Series 2.0 Charcoal Boxing Gloves Muay Thai Kickboxing Striking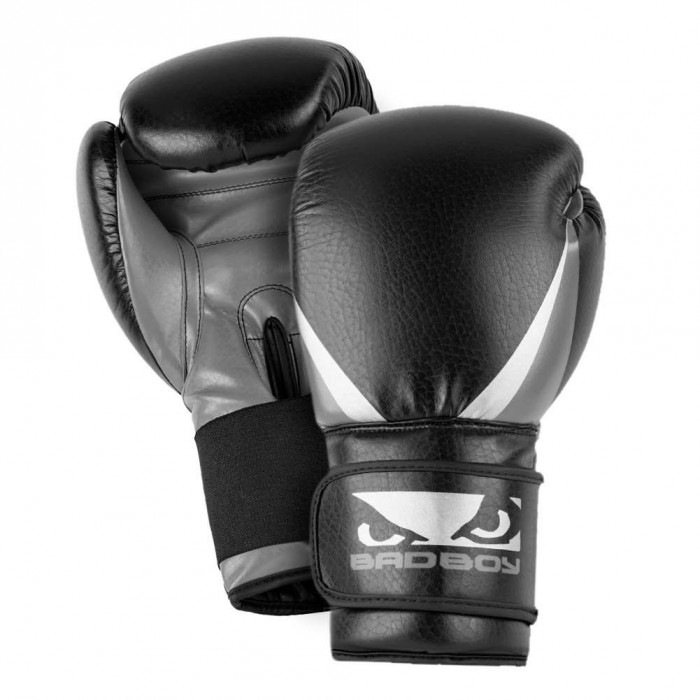 The Bad Boy Training Series 2.0 Boxing Gloves are designed for training, bag work, or sparring.
Thanks to their anatomical shape they deliver unparalleled comfort and offer a great versatility of uses.
Built with a durable low gloss synthetic engineered leather, these Bad Boy Boxing Gloves are able to withstand intensive Boxing workouts delivering always the highest level of performances.
The compressed EVA foam padding brings a durable and superior protection for your hands.
The interior of the Bad Boy Training Series 2.0 Boxing Gloves is fitted with a smooth and sweat wicking lining to prevent bad odours, limit bacterial growth and avoid skin irritation.
Velcro closure supports the wrist while being easy to put on or remove quickly during pad work in Boxing classes.
FEATURES INCLUDE:
Durable low gloss synthetic leather
Premium Eva Foam
Ergonomic padding
Breathable Liner
Long lasting durability