Maya Leather Boxing Gloves MMA GEL Punch Bag Muay Thai Kick Boxing UFC Train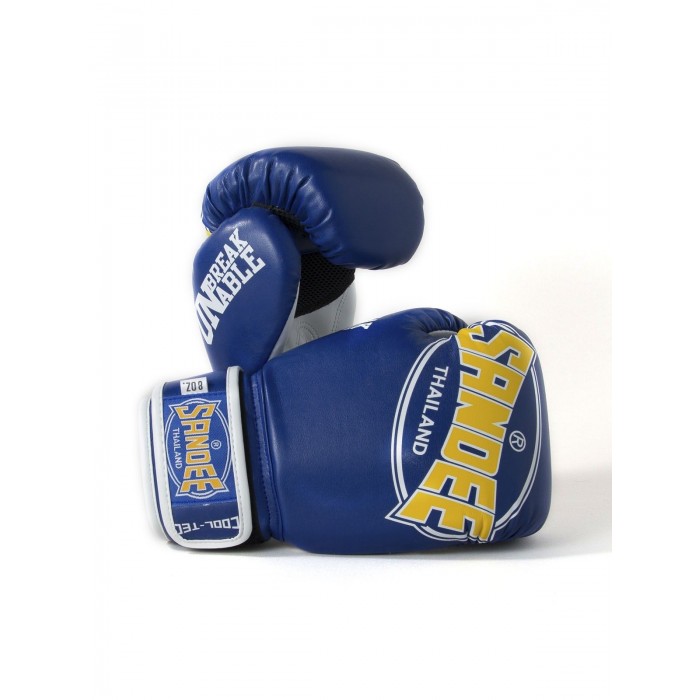 Authentic RDX Patent Pending Maya Hide Leather MMA Fight Gloves
One of The Best Gloves In Market
Great deal while our supplies last!
Try it for yourself and if it does not meet your expectations then we are happy to exchange or refund
RDX Ultimate Patent Pending design Combat hybrid Gloves 'Thumb Enclosure' Open palm with split knuckles and ergonomic "thumb enclosure" designed for the ultimate grappling control with minimal restriction. The most exquisite Maya Hide Leather and filled with 'IMT' three layers of integrated padding for heavy duty shock absorption to take the most grueling hits. The best grade of Maya Hide Leather and professional 3/4" layered Padding over knuckles and back of fist for all professional and amateur competition and training Ergonomically engineered with a unique contoured and tight fit hand compartment to provide a secure and snug fit. Constructed of premium quality Maya Hide Leather with three-layers of foam core system for excellent hand and knuckle protection and shock dispersement. RDX make some of the best MMA training and competition gloves on the market. Designed especially for grappling for MMA athletes, with its contoured triple-layers of foam core system across the knuckles the glove can be used for striking techniques.
Features:-
Made with the most exquisite Maya Hide Leather
'IMT' three layers of integrated padding for heavy duty shock absorption
Free-thumbed design for optimum dexterity
Designed specifically for Mixed-Martial Arts and Ultimate Fighting use
Special lining draws sweat away from the hands
Velcro Loop wrist fasten and support