EVO Leather body combat GEL Gloves MMA Boxing Punch Bag Martial Arts Karate Mitt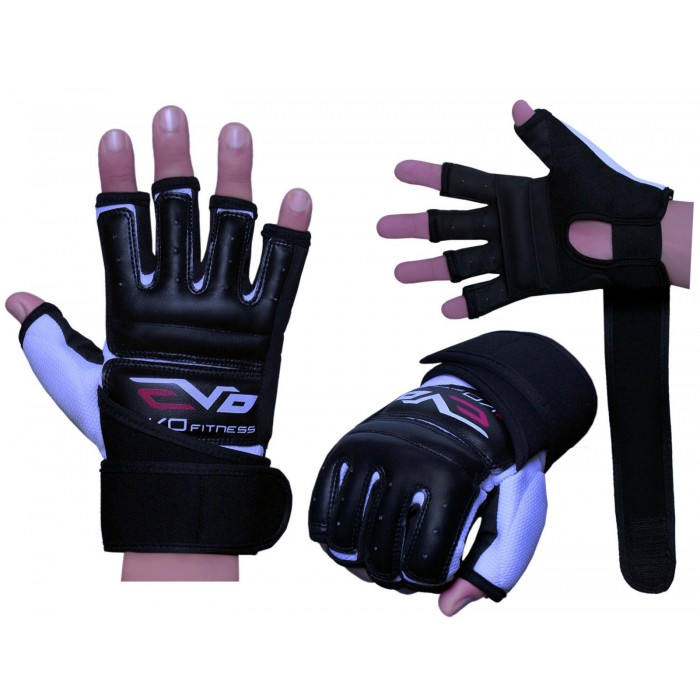 Authentic RDX Brand New Maya Hide Leather 4oz 6oz kids Boxing Gloves with Gel Padding
One of The Best Gloves In Market
Great deal while our supplies last!
Try it for yourself and if it does not meet your expectations then we are happy to exchange or refund
RDX has been at the forefront of children's boxing gloves on the market and now we have a new improved glove design. These boxing gloves are made with Maya Hide Leather and high density Gel latex rubber padding with incorporating our unique extra-strength Velcro closure. Gel Foam padding designed for kid's hands. Quick drying lining. Attached thumb for added safety, ventilated palm and Velcro wrist strap. These high quality gloves look and perform like the adult professional gloves. 4 year to 14 year old can use our 4oz and 6oz gloves. Stand out from the crowd in the gym or during competitions.
Features:-
RDX has been at the forefront of children's boxing gloves on the market
Maya Hide Leather and high density Gel latex padding designed for kid's hands
Incorporating extra-strength Velcro closure & attached thumb for added safety
Ventilated palm with quick drying lining, gloves look and perform like Pro gloves
4oz and 6oz gloves are recommended for 4 to 14 year old